Standing the test of time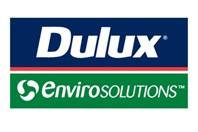 Standing the test of time
We have had painters do various jobs at our units at Main Beach where I have lived for over 20 years.
It is a tidy block of units but is showing its age.

Having a friend who is a painter - just about every time he would look at the job afterwards there would always be a comment.

Why did they use that colour on that?
or
This should have been this paint and not this?

When the stair wells came up for a repaint I contacted the body corp and asked if Blair could submit a quote.


That was in 2009 and the paitwork in a busy stair well is still looking great. The choice of colours lifted the quality of the building.

The big difference I noticed was Blair's preparation work - it seemed most of the time was actually preparing the surfaces for painting.


A nice touch was the colour combination of off white and silver door numbers.
Premium paints were used that could handle common areas well.


Other tennants have commented on how proffessional the job was. It still looks like it was just painted.
Our body corportate manager was so impressed with Blair's work she had some paint work done in her kitchen as well.
Other Articles
Sep 27, 2021 Timber Clear Coat Broken-down
Aug 20, 2021 Protecting your Floors when Painting
Sep 11, 2020 Door hinges should not be painted
May 25, 2020 Revitalising faded Colorbond Powdercoating
Mar 16, 2020 Painting your front door
Jan 16, 2020 How to Paint a Wall with a Roller
Sep 21, 2018 Repair Walls Gold Coast
Sep 3, 2018 Exterior Timber
Apr 24, 2017 Remodeling Your Home
Apr 7, 2017 Contemporary Design
Mar 17, 2017 House Painted at Southport
Jan 27, 2017 Psychology of Colour
Nov 25, 2016 Before After Beach House Tugun
Nov 13, 2016 Dulux Wash and Wear
Oct 14, 2016 Consider the Light
Aug 8, 2016 Caution with exterior colours
Aug 25, 2015 Value for Money Painting Quotes
Aug 19, 2015 Award Winning Home
May 27, 2015 Green Non Toxic Painters Southport Gold Coast
Apr 16, 2015 Taubmans Certified Painter
Mar 21, 2015 Non Toxic paints
Mar 3, 2015 Colour Consulting Gold Coast
Apr 26, 2014 Care when using Whites
Apr 4, 2014 Re-Painting Timber Doors
Jan 18, 2014 Tilt Slab Duplex Before After
Dec 17, 2013 A change of colour
Jun 6, 2011 Dennis Beck Reference
May 14, 2011 Paintwork for busy areas
Feb 27, 2011 New Environmentally Friendly Paints
May 23, 2009 The Recession & pricing
Aug 9, 2008 Gold Coast Commercial Paintwork
Jan 20, 2007 Feature wall example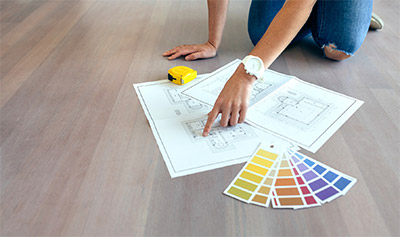 Request a Quote
Get a professional quote for your Paint Job.