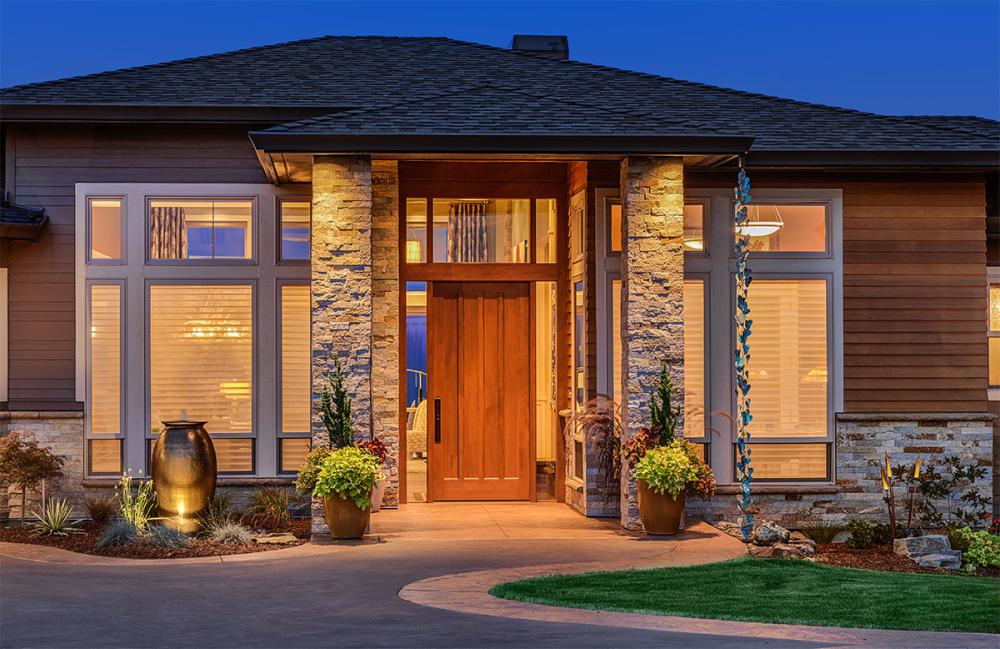 Painting your front door
The Grand Entrance
When choosing a colour to paint your new front door or to revamp the old one, you should step back from the front of your house, look directly at the front and then take your gaze up to the top of the roof.
This is the advice of revamp specialists for homeowners who are considering making a statement from the front door to the roof.
They also suggest you "paint the front door in glossy hues to make it stand out."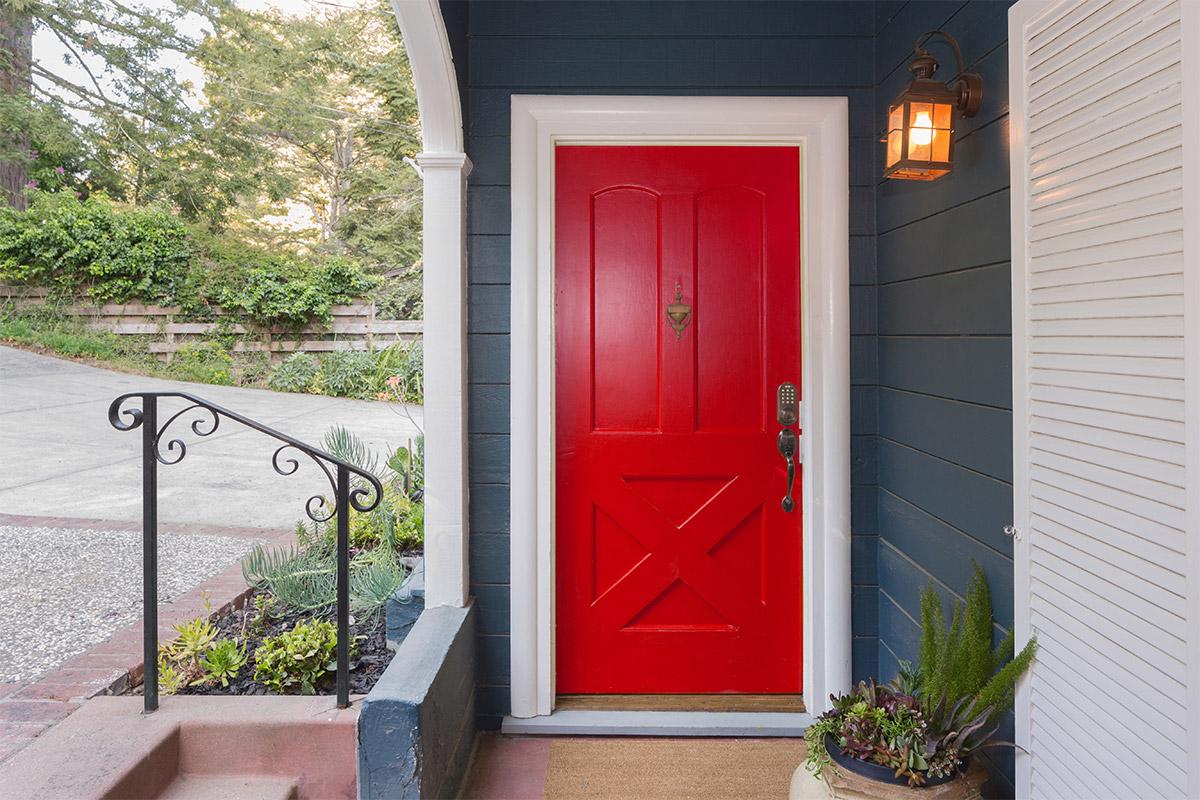 Front door colours - red and black
Research shows that two of the key colours people look to paint a front door as an entry statement are red and black.
Search Engine records have revealed that the greatest number of front door paint queries are under the terms, "red front door paint" and "black front door paint".
However, a range of options are available to make a bold colour choice for your front door.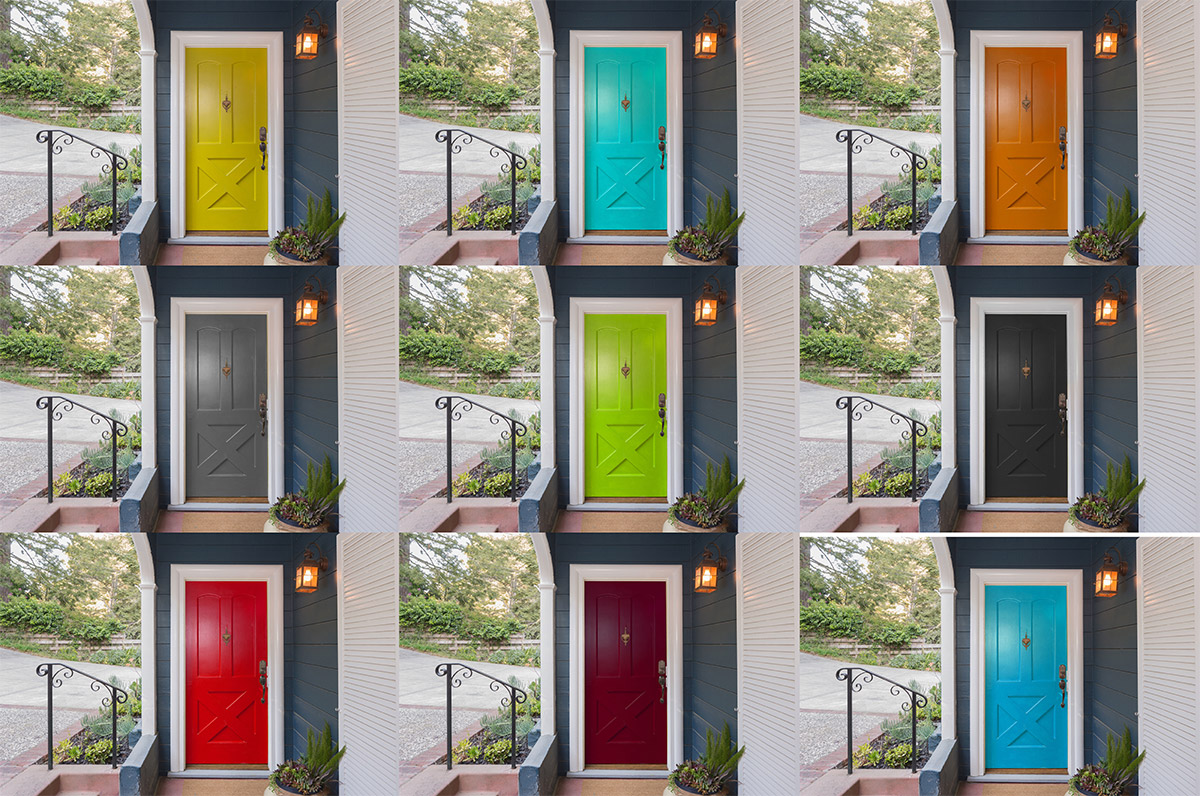 Best front door paint
Don't be afraid to be bold. Brightly coloured doors can breathe new life into the grand entrance of your home.
To start, find your inspiration and select a colour from the Dulux Aquanamel® colour range.

Dulux Aquanamel® is a durable, non-yellowing, water based enamel paint that is low odour, fast drying and easily washes up in water.

Choose a sheen level that suits your home. Semi Gloss is the perfect complement to low sheen walls, or you may look for a distinct Gloss or Low Gloss finish.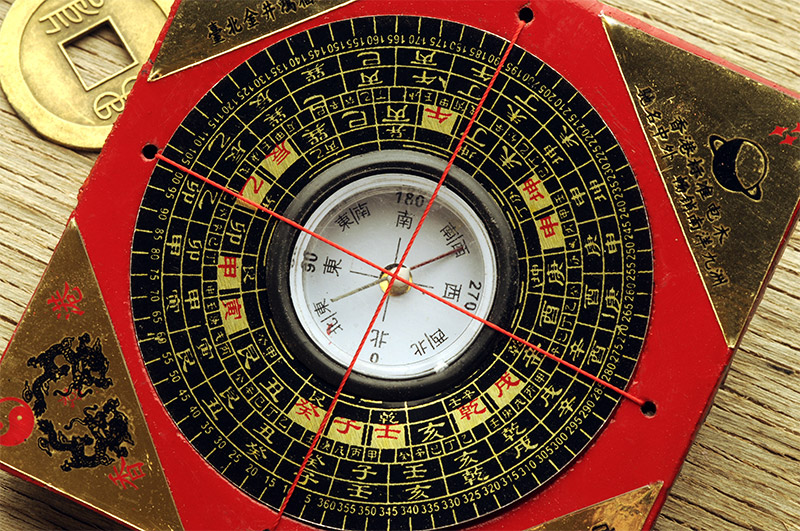 Ancient art of choosing a colour
Have you thought of using the ancient art of feng shui to guide your selection of a front door colour? Adding feng shui principles to your front door invites positive ch´i energy.
Feng shui literally translates from Chinese as "wind" (feng) and "water" (shui). It's the art of arranging buildings, objects, space and life to achieve harmony and balance.
"The direction of the front door is the starting point for feng shui colour selection. Find out which way it faces and look for the corresponding colours, elements, and additional related colours. Then give some thought to the exterior details of your house that you can't change and the choice becomes obvious."
Other Articles
Sep 11, 2020 Door hinges should not be painted
May 25, 2020 Revitalising faded Colorbond Powdercoating
Jan 16, 2020 How to Paint a Wall with a Roller
Sep 21, 2018 Repair Walls Gold Coast
Sep 3, 2018 Exterior Timber
Apr 24, 2017 Remodeling Your Home
Apr 7, 2017 Contemporary Design
Mar 17, 2017 House Painted at Southport
Jan 27, 2017 Psychology of Colour
Nov 25, 2016 Before After Beach House Tugun
Nov 13, 2016 Dulux Wash and Wear
Oct 14, 2016 Consider the Light
Aug 8, 2016 Caution with exterior colours
Aug 25, 2015 Value for Money Painting Quotes
Aug 19, 2015 Award Winning Home
May 27, 2015 Green Non Toxic Painters Southport Gold Coast
Apr 16, 2015 Taubmans Certified Painter
Mar 21, 2015 Non Toxic paints
Mar 3, 2015 Colour Consulting Gold Coast
Apr 26, 2014 Care when using Whites
Apr 4, 2014 Re-Painting Timber Doors
Jan 18, 2014 Tilt Slab Duplex Before After
Dec 17, 2013 A change of colour
Jun 6, 2011 Dennis Beck Reference
May 14, 2011 Paintwork for busy areas
Apr 26, 2011 Standing the test of time
Feb 27, 2011 New Environmentally Friendly Paints
May 23, 2009 The Recession & pricing
Aug 9, 2008 Gold Coast Commercial Paintwork
Jan 20, 2007 Feature wall example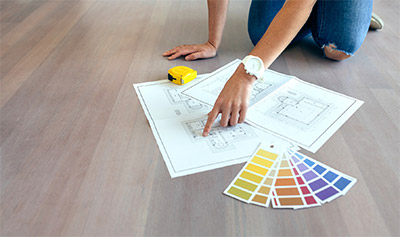 Request a Quote
Get a professional quote for your Paint Job.