About Us
I lead a small team of quality painters on the Gold Coast.
Whether the job requires exterior or interior paint or timber-staining on a house or commercial property, my emphasis on preparation and quality painting techniques will ensure outstanding results.
Quotes from Gold Coast painters do vary; however, it is true that "we only get what we pay for." So when a quote seems cheap, it is important to know if premium paint brands are being employed and if the best lines of those premium paints are being used.
It is also vital that a quote includes the spending of the appropriate amount of time on the preparation of paint surfaces, so that the new paint will have the longest life possible. Creations in Colour respects your belongings and takes care to leave your property as we found it, except of course for our superb paint job!
We understand your need to work within a budget; however, investing more in the job the first time will pay off with greater value added to your property and longer lasting results.
I have been painting for over 25 years on the Gold Coast. I am self-employed, fully licensed, fully insured and a Member of the Master Painters Association (MPA). I still genuinely enjoy the transformation that new paintwork can achieve with homes and commercial properties.
Creations in Colour are a small, award-winning team of highly-skilled Tradies. We understand how Gold Coast word-of-mouth recommendations are very important. We take great pride in our work to achieve a quality finish and prefer to focus on one job at a time.
Our references and client testimonials confirm that we take the necessary time and use premium materials to finish with a first class job.
Thank you for taking the time to read about Creations in Colour. If you decide not to use us, I wish you all the best with your project.
Please call me if you have any enquiries or would like a quote.
Blair Friend (MPA)
Master Painter - Gold Coast
ph: 0419 741 633 ah: 5561 1995
Quote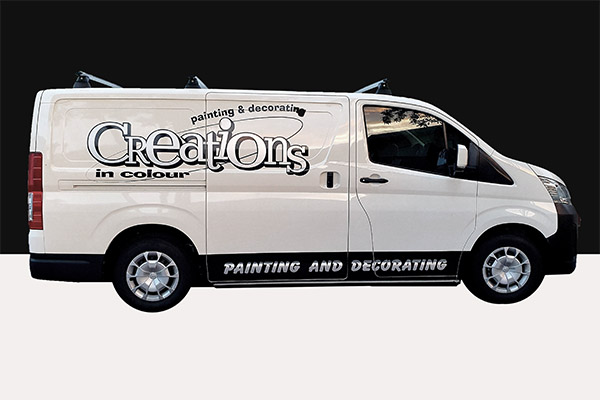 Painter Southport
Southport is now a suburb of The City of Gold Coast with a population of approximately 35,000 people residing in more than 8000 homes, duplexes and units.
Painter Southport
Our Specialist Services
We have built our reputation on value and quality preparation, we also offer specialist painting services.
Wall Repairs
How many tradesmen does it take to expertly repair, plaster and repaint a wall?
Wall Repairs
Colour Matching
Blair is able to consult on colours and bring in an expert if necessary to mix and match.
Colour Matching
Features Walls
Add a contemporary look to an older house. Add value to your investment.
Feature Walls
Specialist Painting
Our specialist painting services will save you needing multiple trades.
All
Wall Repairs
Colour Matching
Feature Walls
Protecting Valuables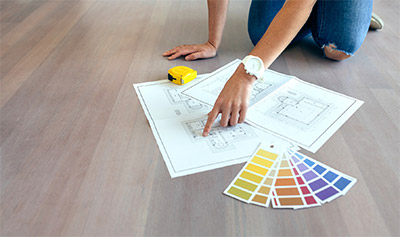 Request a Quote
Get a professional quote for your Paint Job.