How to Paint a Wall with a Roller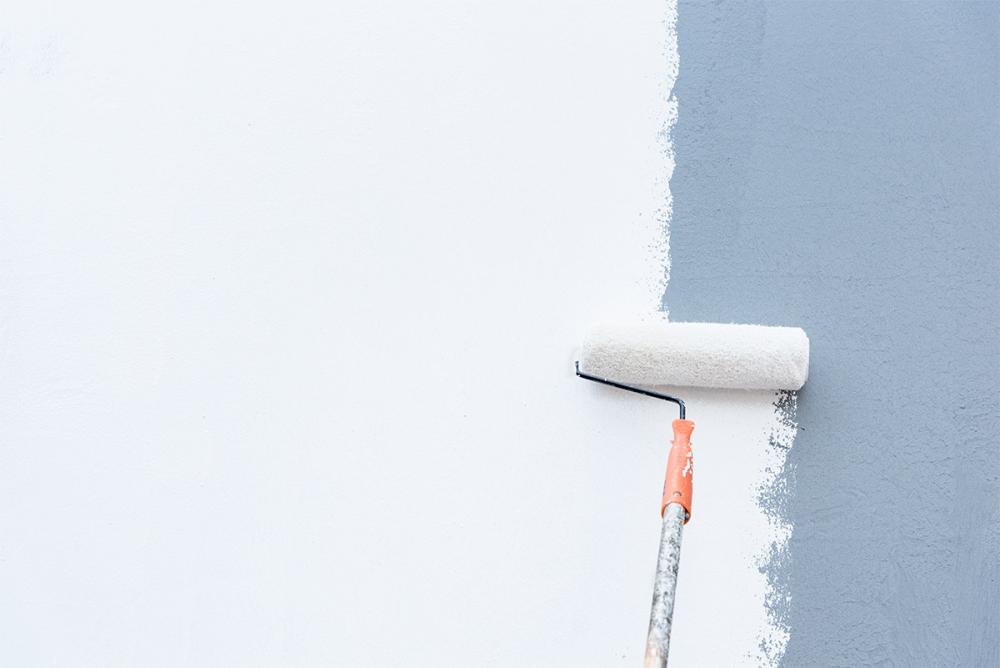 How to Paint a Wall with a Roller
Preparation
Can't wait to start rolling the wall? Some preparation is required first.
The wall surface needs to be level with any cracks or indents fixed and sanded. Blair uses a special light to detect any imperfections.
Cut it in using a paint brush to paint areas that are too tight for rollers.
Choose a paint and a colour appropriate for the wall and the space. Remember to Consider the light.
Painting Technique
Like a paint brush you need plenty of paint on the brush. When using a roller for a wall the same applies. Start away from the edge to avoid a thick edge from your roller.
Roll down, but not all of the way to the bottom. Then roll up but not all the way to the top. Go right to the top when there is not a lot of paint left. Then go right to the bottom. This avoids the paint being too thick and dripping. So you are only rolling right to the top and right to the bottom when there is less paint on the roller.
A right-handed painter would normally work right to left. Always have your roller tray close by.
Repeat the process so the wall is covered smoothly and evenly. Your final rolls will be light to achieve that perfect texture. Best results are acheived with the best preparation. If your wall is not prepared and cut in properly not amount of technique in the rolling we get the result you want.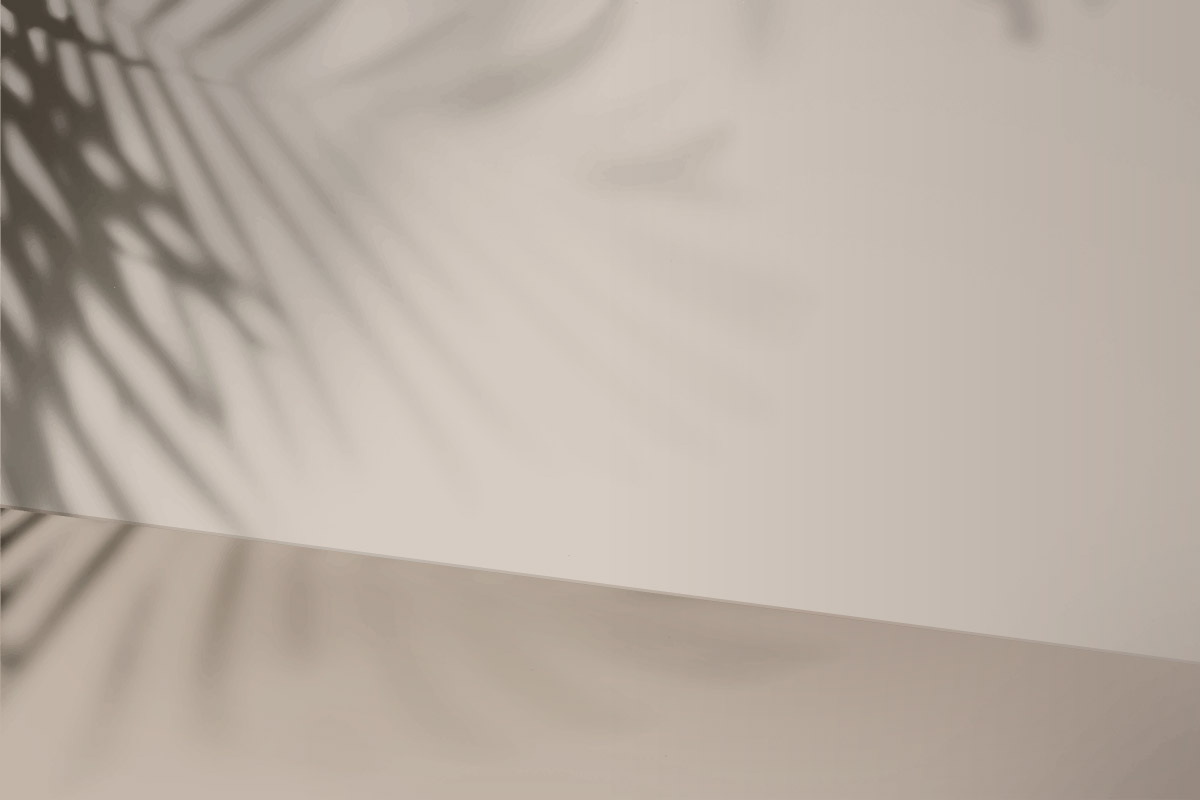 Critical Eye
It gets tricky where two colours meet or a feature wall is required. You will be looking at your paintwork for a long time so a critical eye is required.
Value for Money?

Emphasis on quality - small dedicated crew
Other Articles
Sep 11, 2020 Door hinges should not be painted
May 25, 2020 Revitalising faded Colorbond Powdercoating
Mar 16, 2020 Painting your front door
Sep 21, 2018 Repair Walls Gold Coast
Sep 3, 2018 Exterior Timber
Apr 24, 2017 Remodeling Your Home
Apr 7, 2017 Contemporary Design
Mar 17, 2017 House Painted at Southport
Jan 27, 2017 Psychology of Colour
Nov 25, 2016 Before After Beach House Tugun
Nov 13, 2016 Dulux Wash and Wear
Oct 14, 2016 Consider the Light
Aug 8, 2016 Caution with exterior colours
Aug 25, 2015 Value for Money Painting Quotes
Aug 19, 2015 Award Winning Home
May 27, 2015 Green Non Toxic Painters Southport Gold Coast
Apr 16, 2015 Taubmans Certified Painter
Mar 21, 2015 Non Toxic paints
Mar 3, 2015 Colour Consulting Gold Coast
Apr 26, 2014 Care when using Whites
Apr 4, 2014 Re-Painting Timber Doors
Jan 18, 2014 Tilt Slab Duplex Before After
Dec 17, 2013 A change of colour
Jun 6, 2011 Dennis Beck Reference
May 14, 2011 Paintwork for busy areas
Apr 26, 2011 Standing the test of time
Feb 27, 2011 New Environmentally Friendly Paints
May 23, 2009 The Recession & pricing
Aug 9, 2008 Gold Coast Commercial Paintwork
Jan 20, 2007 Feature wall example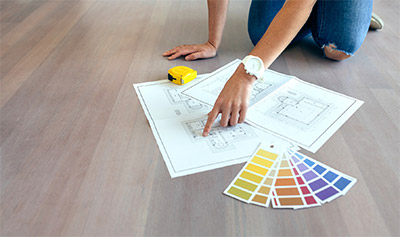 Request a Quote
Get a professional quote for your Paint Job.