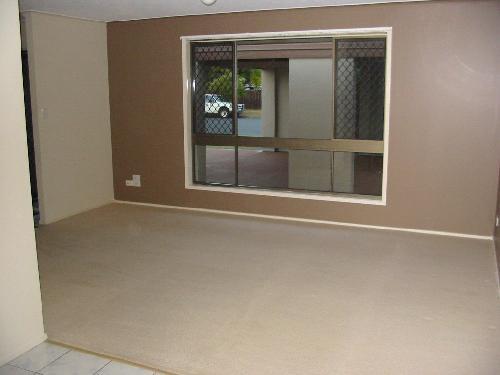 Feature wall example
This house at Coombabah Gold Coast is an example of combining colours to highlight a feature wall.
This technique can add a contemporary look to an older house. My experience painting houses on the Gold Coast helps to add value to your investment.
We only use premium brands and will help with colour design giving long lasting value. Choosing colour combinations that will enhance your furnishings and not dominate the room.
Being able to visualise the finished look is important as often colours do not suit rooms when fully furnished. We take your suggestions and combine them with our experience to get the desired end result. We pride ourselves on listening to your requests and adding our expertise. Its often the simple colour choice that really marks a quality tradesmen.
Other Articles
Sep 27, 2021 Timber Clear Coat Broken-down
Aug 20, 2021 Protecting your Floors when Painting
Sep 11, 2020 Door hinges should not be painted
May 25, 2020 Revitalising faded Colorbond Powdercoating
Mar 16, 2020 Painting your front door
Jan 16, 2020 How to Paint a Wall with a Roller
Sep 21, 2018 Repair Walls Gold Coast
Sep 3, 2018 Exterior Timber
Apr 24, 2017 Remodeling Your Home
Apr 7, 2017 Contemporary Design
Mar 17, 2017 House Painted at Southport
Jan 27, 2017 Psychology of Colour
Nov 25, 2016 Before After Beach House Tugun
Nov 13, 2016 Dulux Wash and Wear
Oct 14, 2016 Consider the Light
Aug 8, 2016 Caution with exterior colours
Aug 25, 2015 Value for Money Painting Quotes
Aug 19, 2015 Award Winning Home
May 27, 2015 Green Non Toxic Painters Southport Gold Coast
Apr 16, 2015 Taubmans Certified Painter
Mar 21, 2015 Non Toxic paints
Mar 3, 2015 Colour Consulting Gold Coast
Apr 26, 2014 Care when using Whites
Apr 4, 2014 Re-Painting Timber Doors
Jan 18, 2014 Tilt Slab Duplex Before After
Dec 17, 2013 A change of colour
Jun 6, 2011 Dennis Beck Reference
May 14, 2011 Paintwork for busy areas
Apr 26, 2011 Standing the test of time
Feb 27, 2011 New Environmentally Friendly Paints
May 23, 2009 The Recession & pricing
Aug 9, 2008 Gold Coast Commercial Paintwork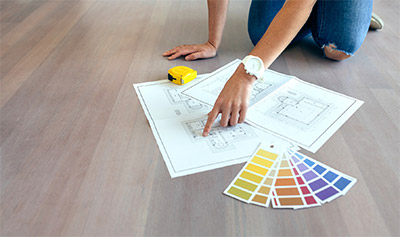 Request a Quote
Get a professional quote for your Paint Job.